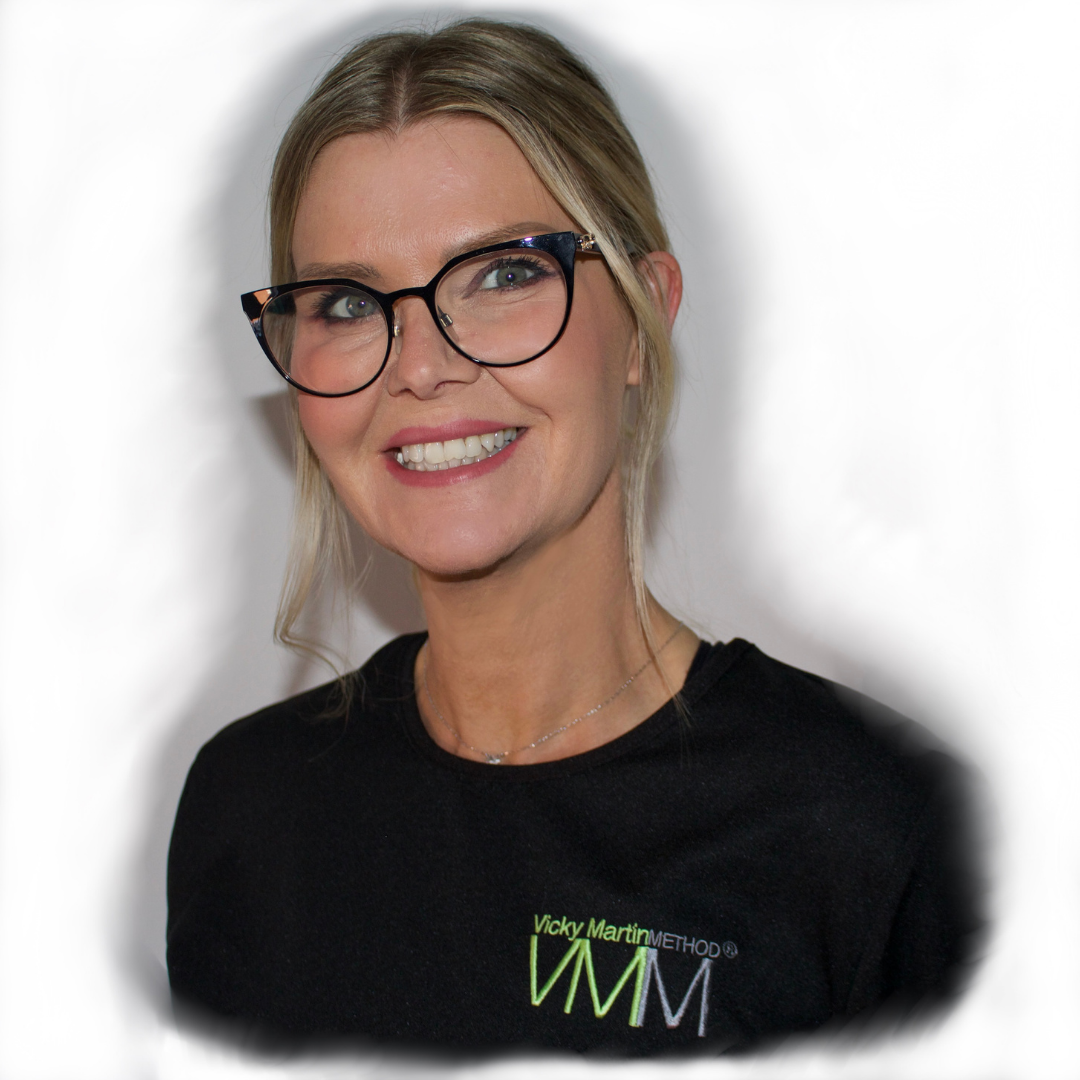 IT'S SUPER EXCITING,
YOU WILL LOVE THIS COURSE!
I have learnt so much over my 10 years of working with Areola tattooing and I want you to have the same confidence that I have.
I have come across so many situations which I share with you so you can learn from my mistakes and have all the knowledge to understand how to create beautiful artwork.
This is your time now to live with purpose
VMM® IS THE WHOLE PACKAGE…
For me the mindset work I do with clients is just as important as the artwork. I've seen the power the mind has over wellbeing, confidence and success in my own life, and that's why I continue to develop these skills as well as my PMU techniques. 
I'm now qualified in NLP, neuroscience and hypnotism and I use each of these as appropriate with clients to build their confidence, positivity and resilience, both during and after the areola tattoo session. 
LOOK AT THE INCREDIBLE SUBJECTS COVERED
THE CLASS IS BASED AROUND THIS
BEAUTIFUL SOFT BASIC
TATTOOING
You will have all the skills to create this lovely soft work.
This image is a basic VMM® areola
My technique is about creating minimum trauma maximum retention, followed by empowering a woman on the inside to love her new chapter in her life.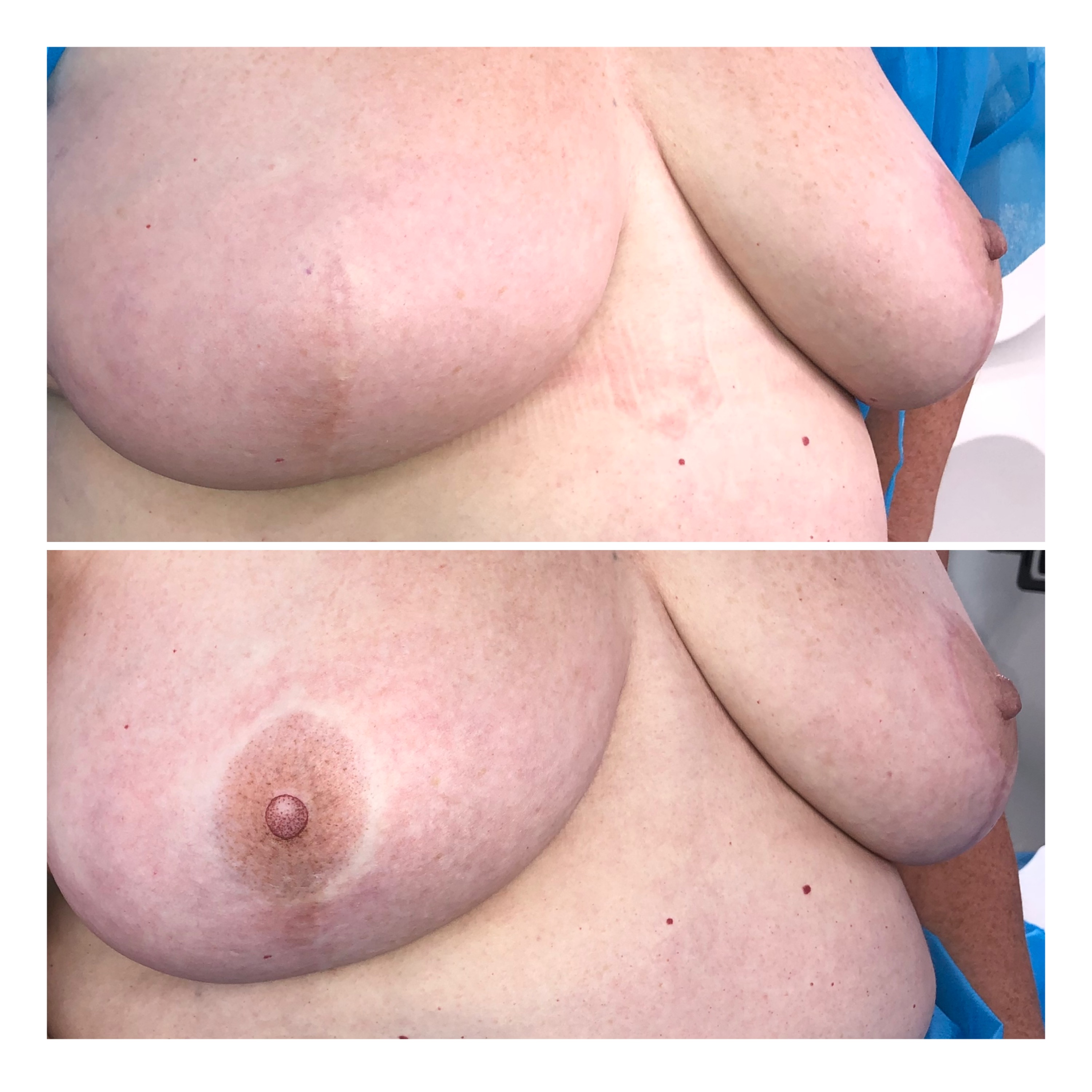 How about my mini course on learning to Anchour Empowerment?
This is an amazing way to reprogram the mind. You can use this for yourself, your clients, your children.
Learn this simple amazing trick and empower everyone to be who they are meant to be and feel how they want to feel.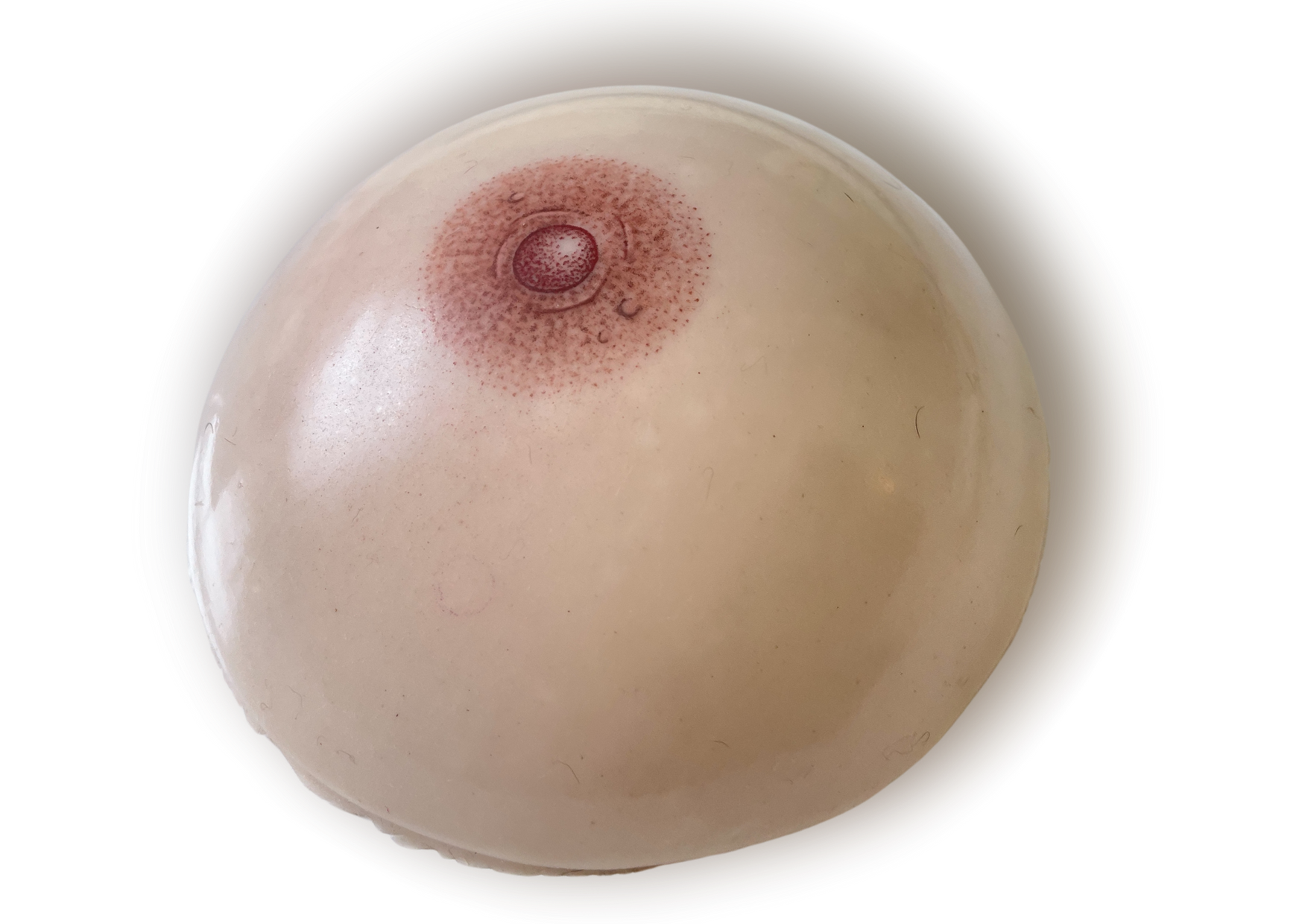 BUY A BREAST MOULD
with 20% off
by using code:VMM20 at check out
UK WEBSITE ONLY